The SCALA-MEDI project will optimise the sustainable use and conservation of local genetic resources from the Mediterranean region, focusing on adaptation to climatic conditions and consumer preferences.
The expertise and data from previous EU projects will be extended to the genetic and epigenetic characterisation of local resources and their adaptation to different production environments in three North African countries, Tunisia, Algeria and Morocco.
Tools and strategies will be developed to improve local breeds for sustainable production. Application of these tools will be demonstrated to farmers in diverse Mediterranean production systems.
SCALA-MEDI responds to PRIMA Call - Section 1 - Farming Systems 2020 - Topic 1.2.1 - Sub-topic A, by addressing sustainable breeding and valuation of local populations of the two most important livestock species for the Southern Mediterranean area: Sheep and Chicken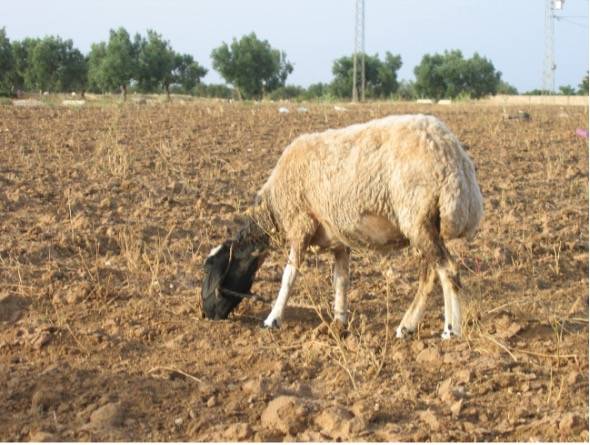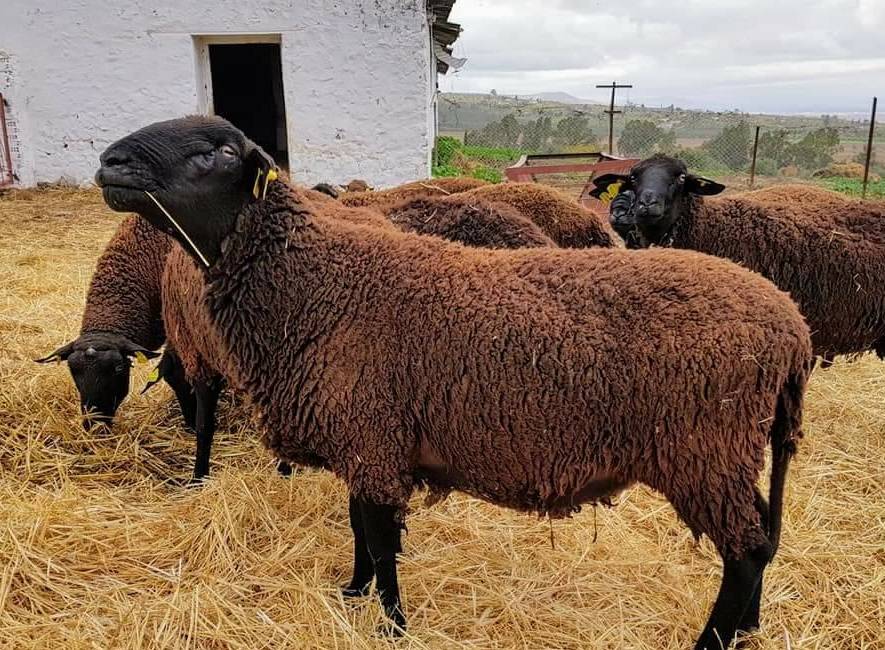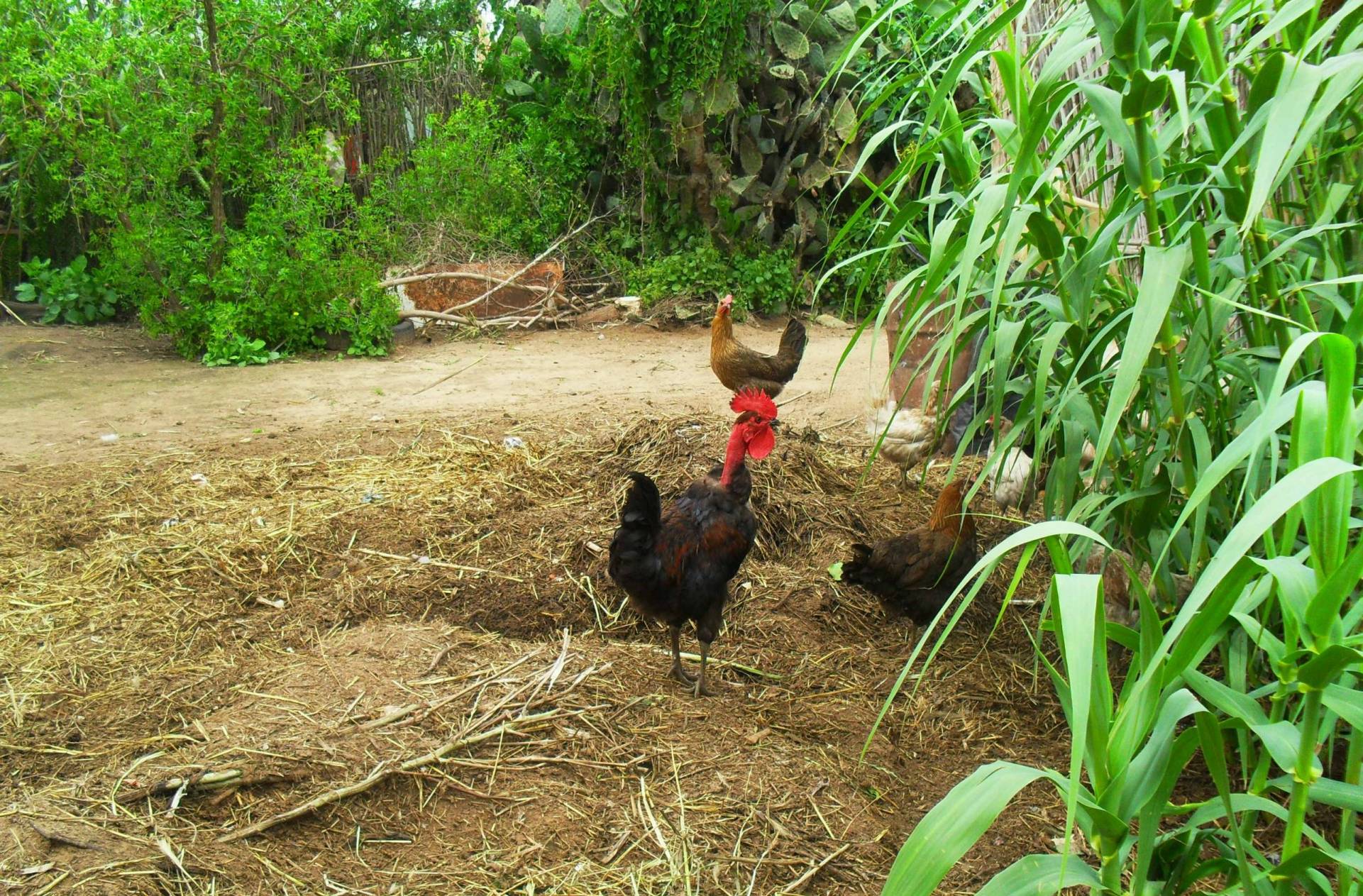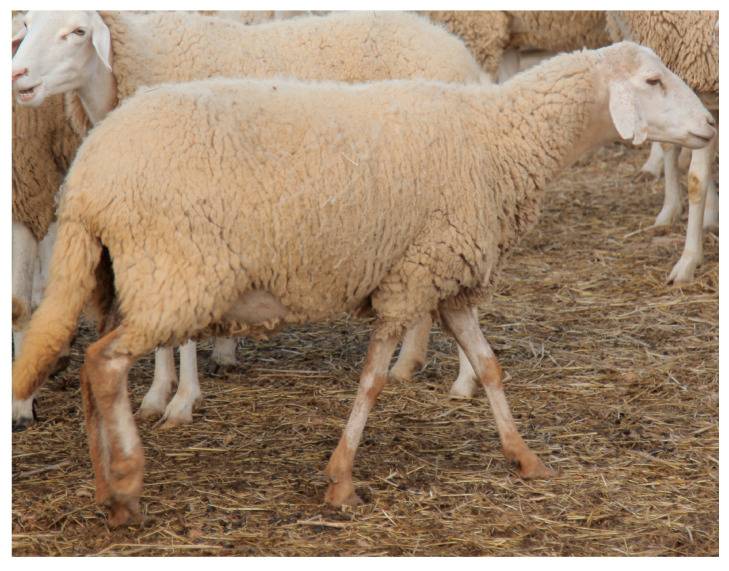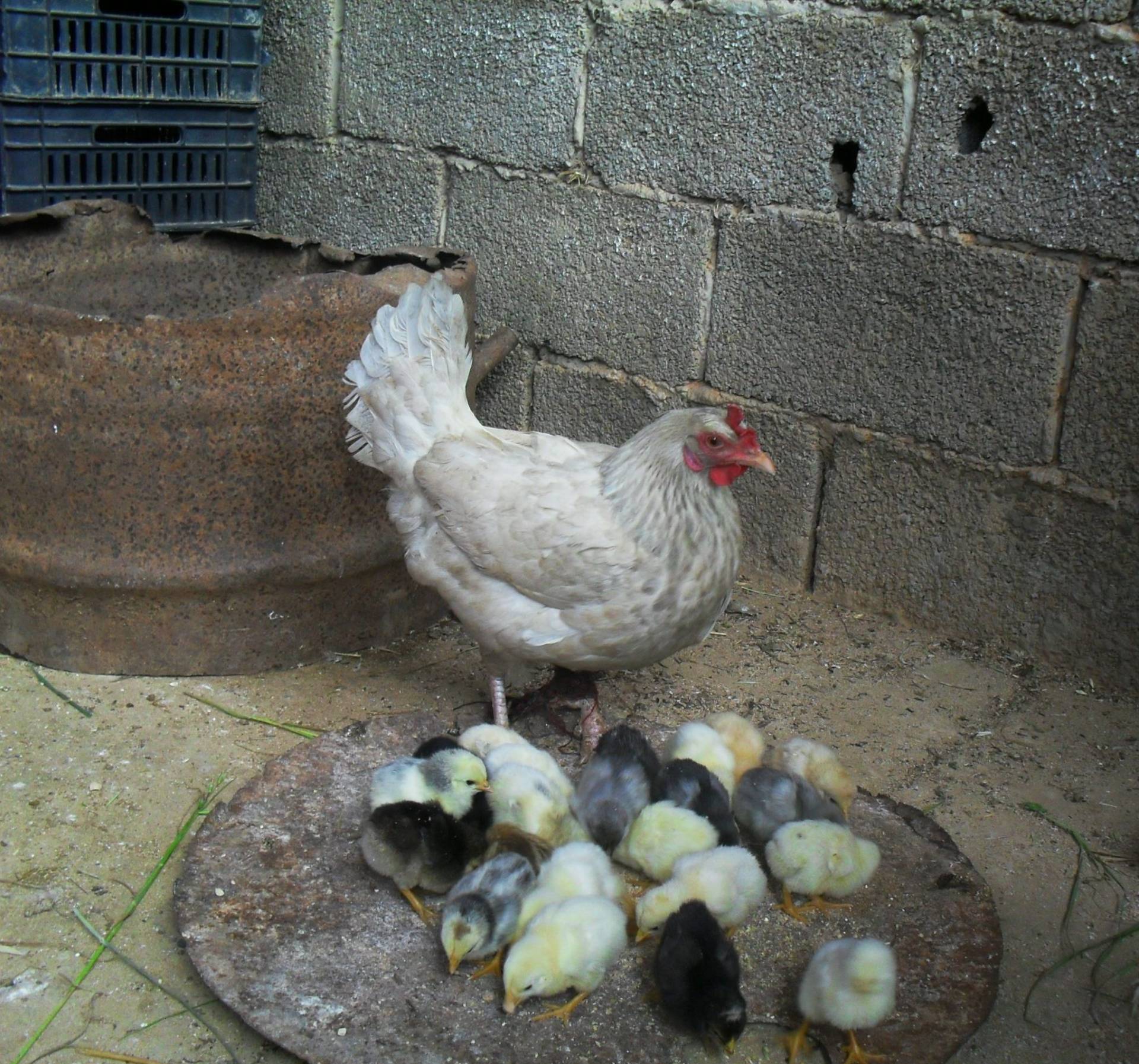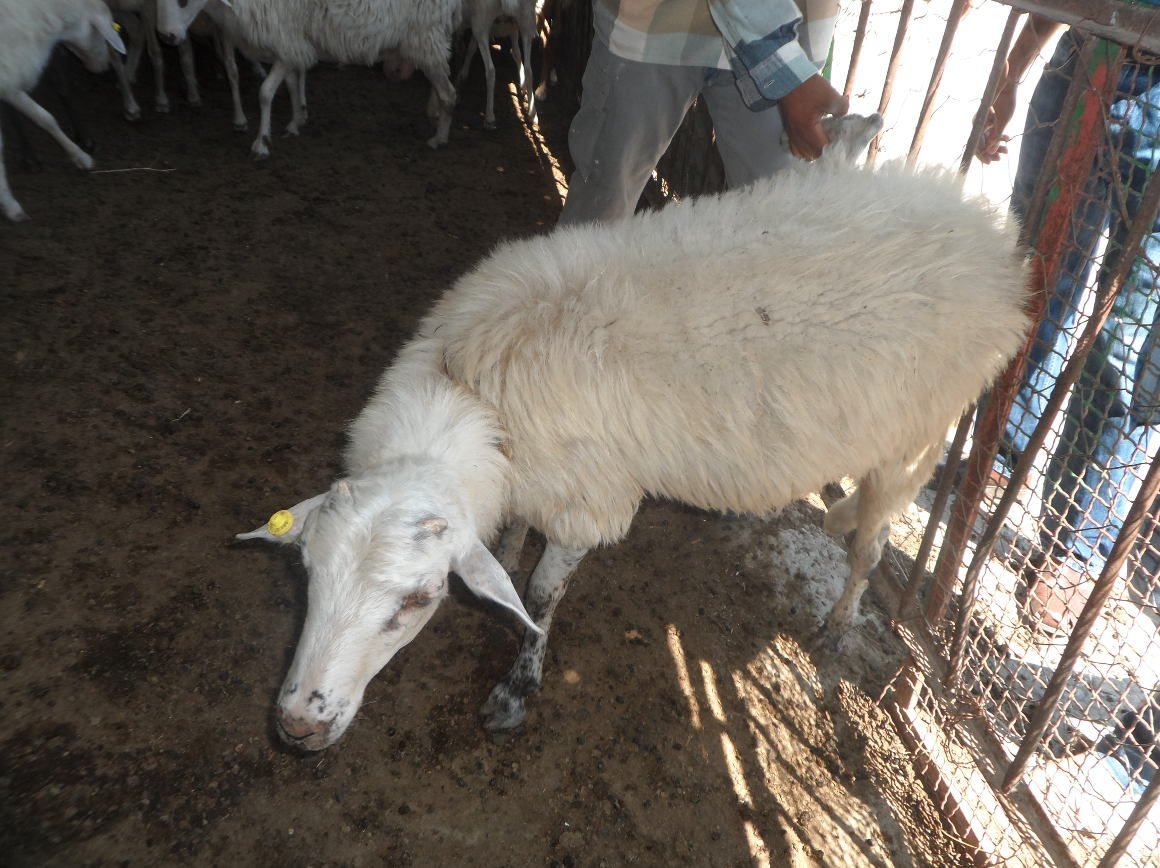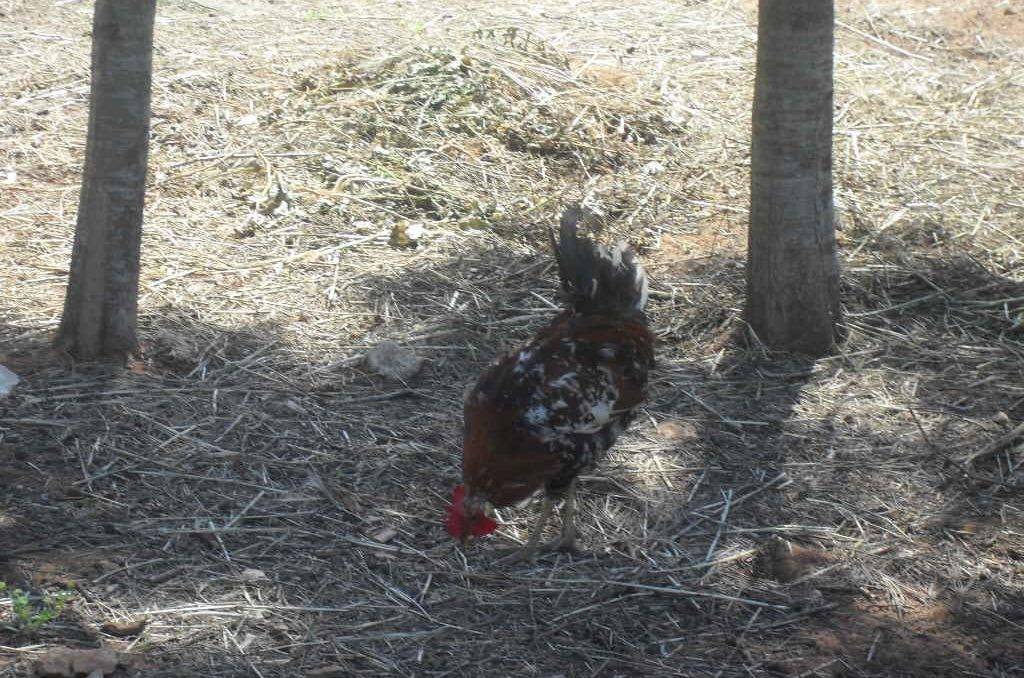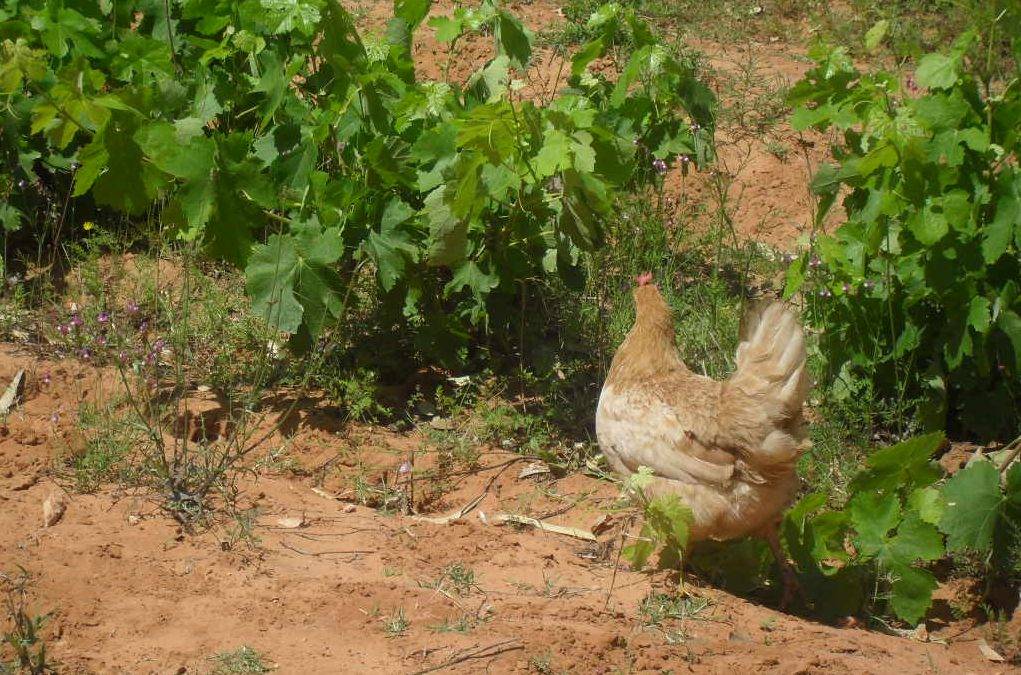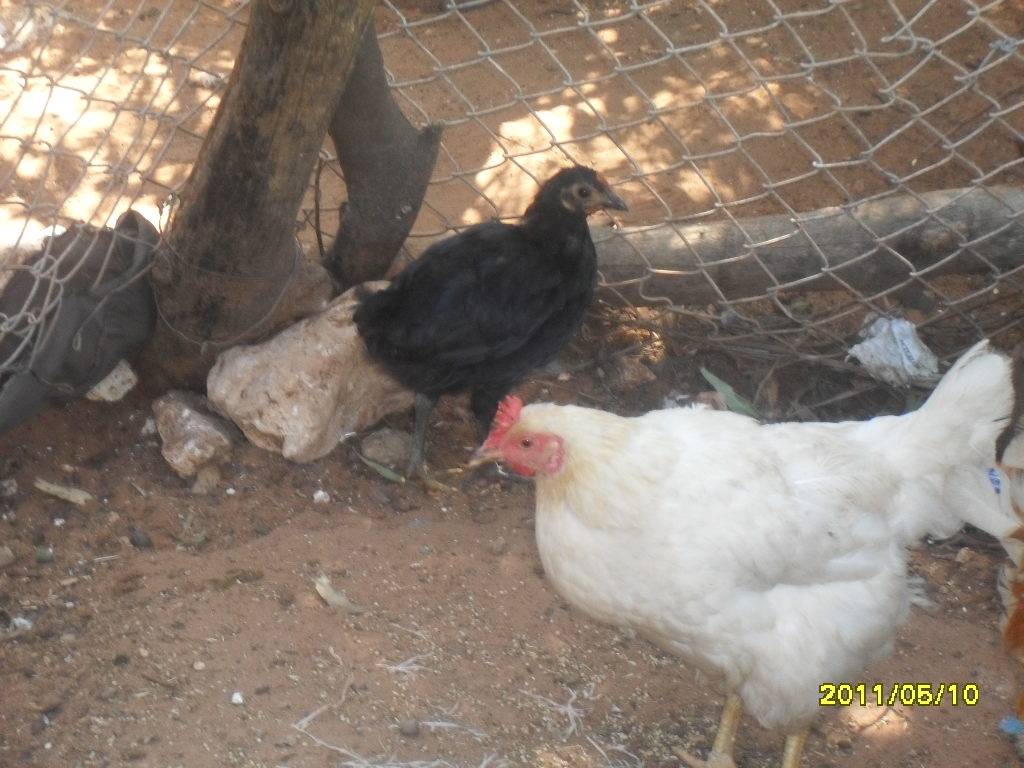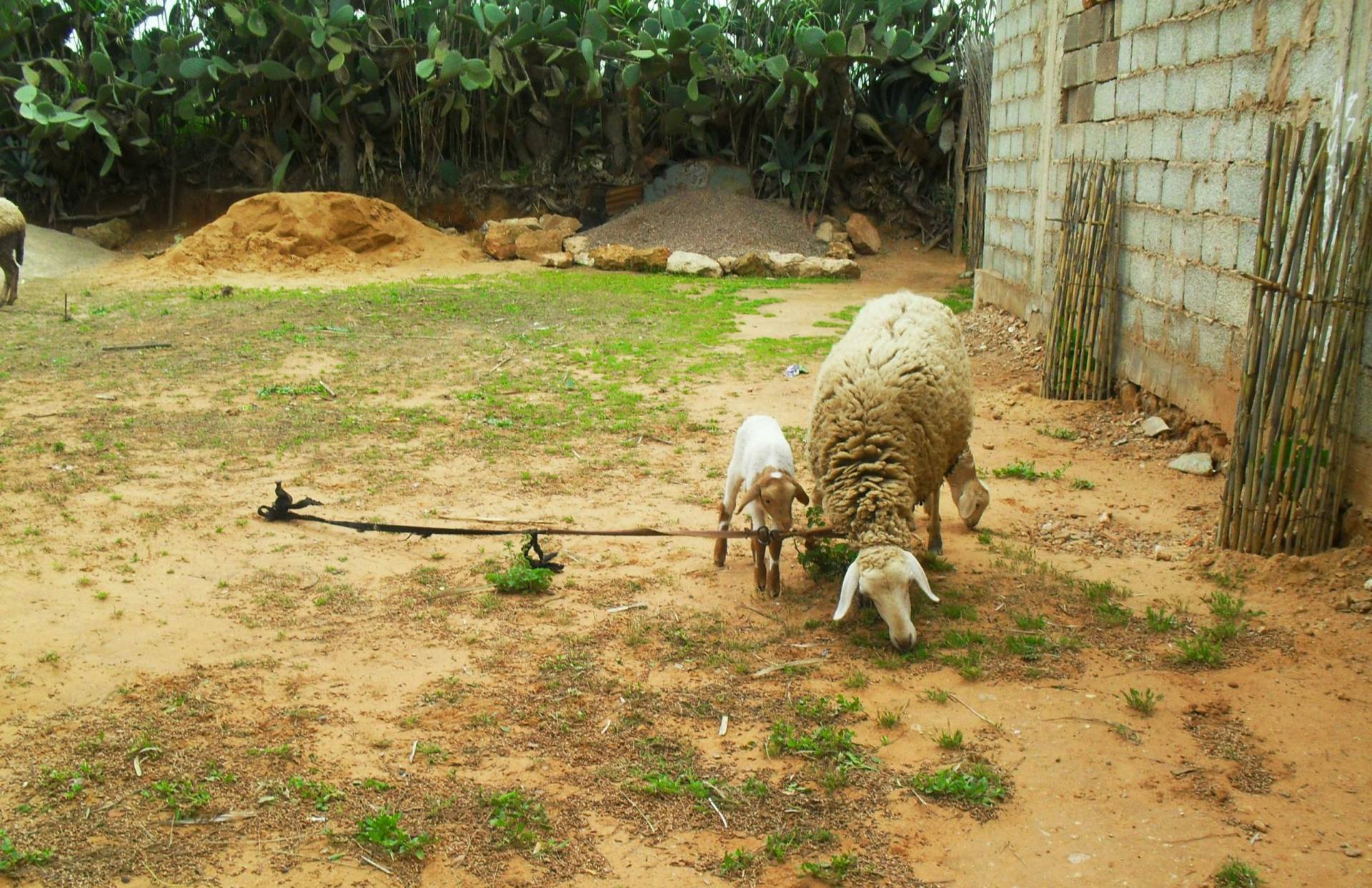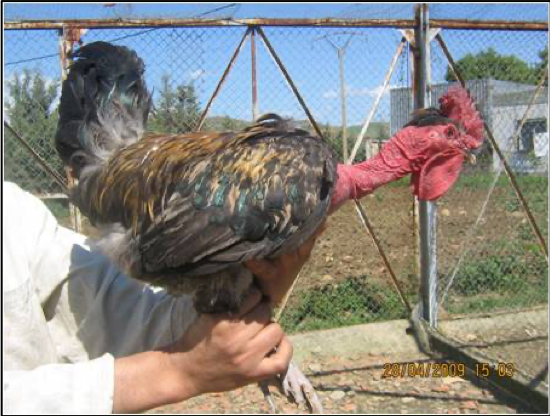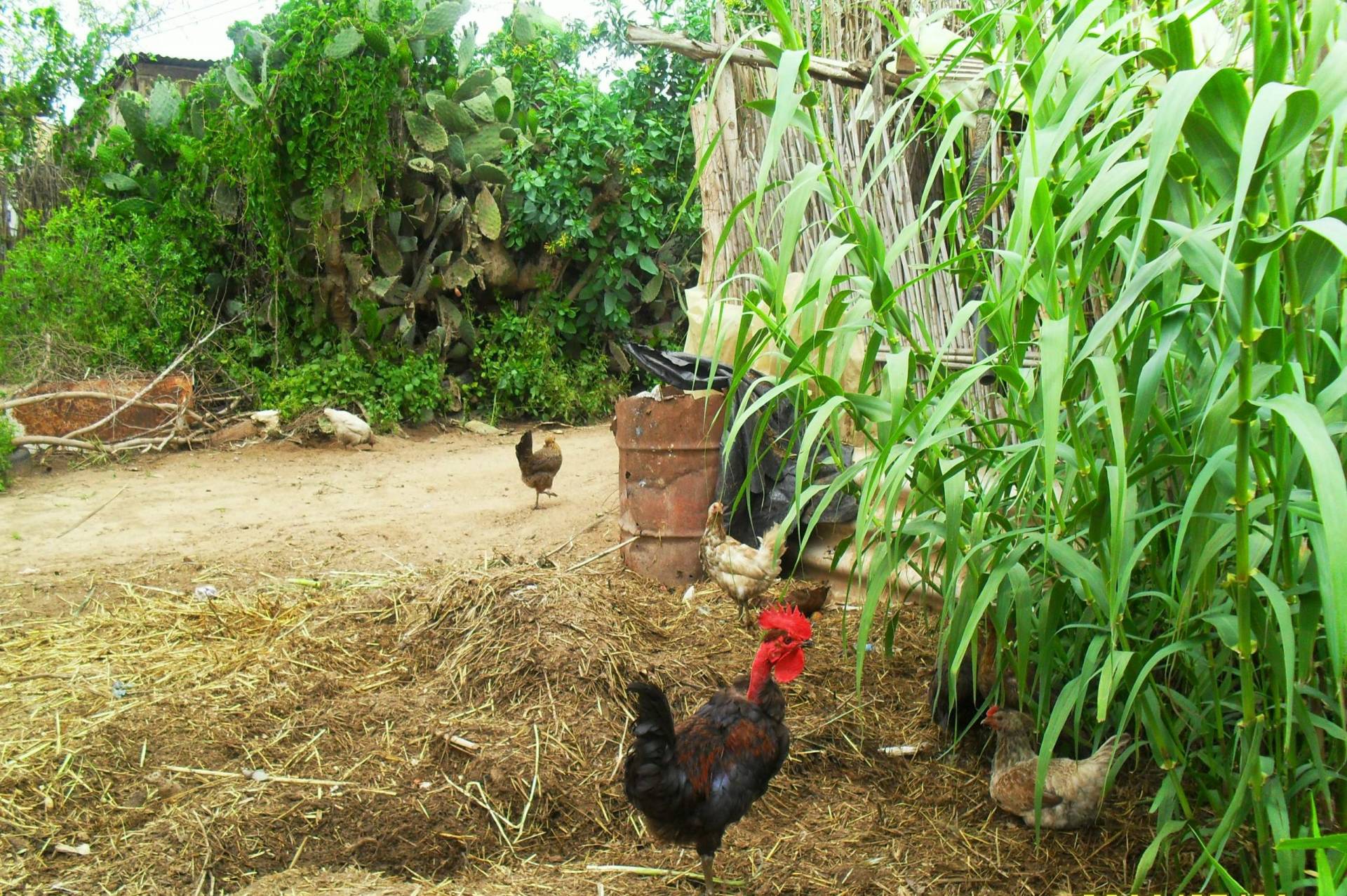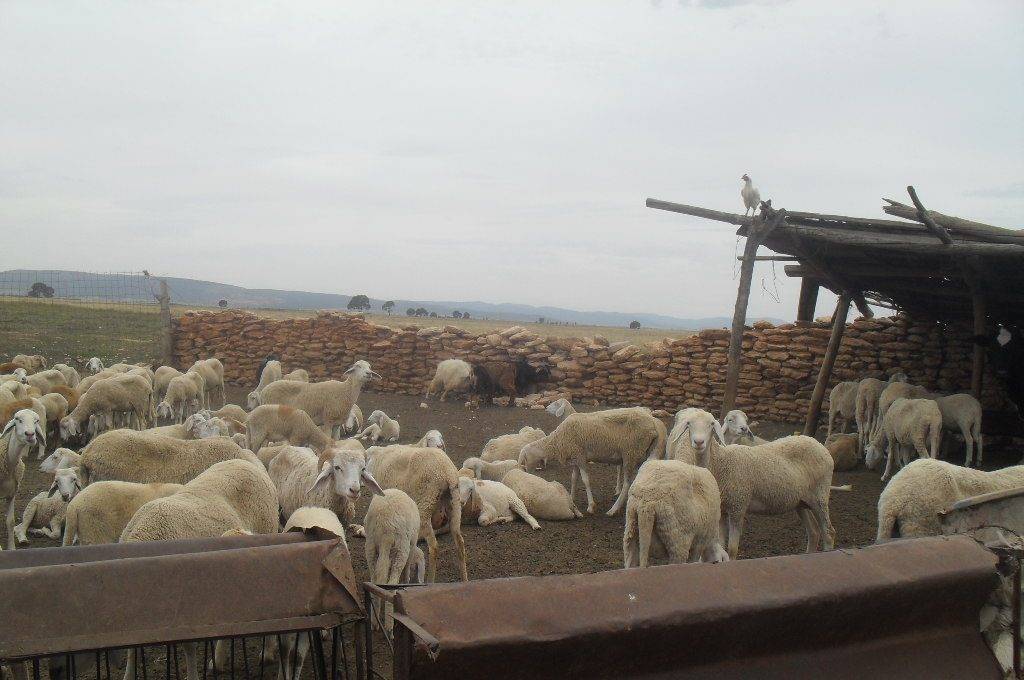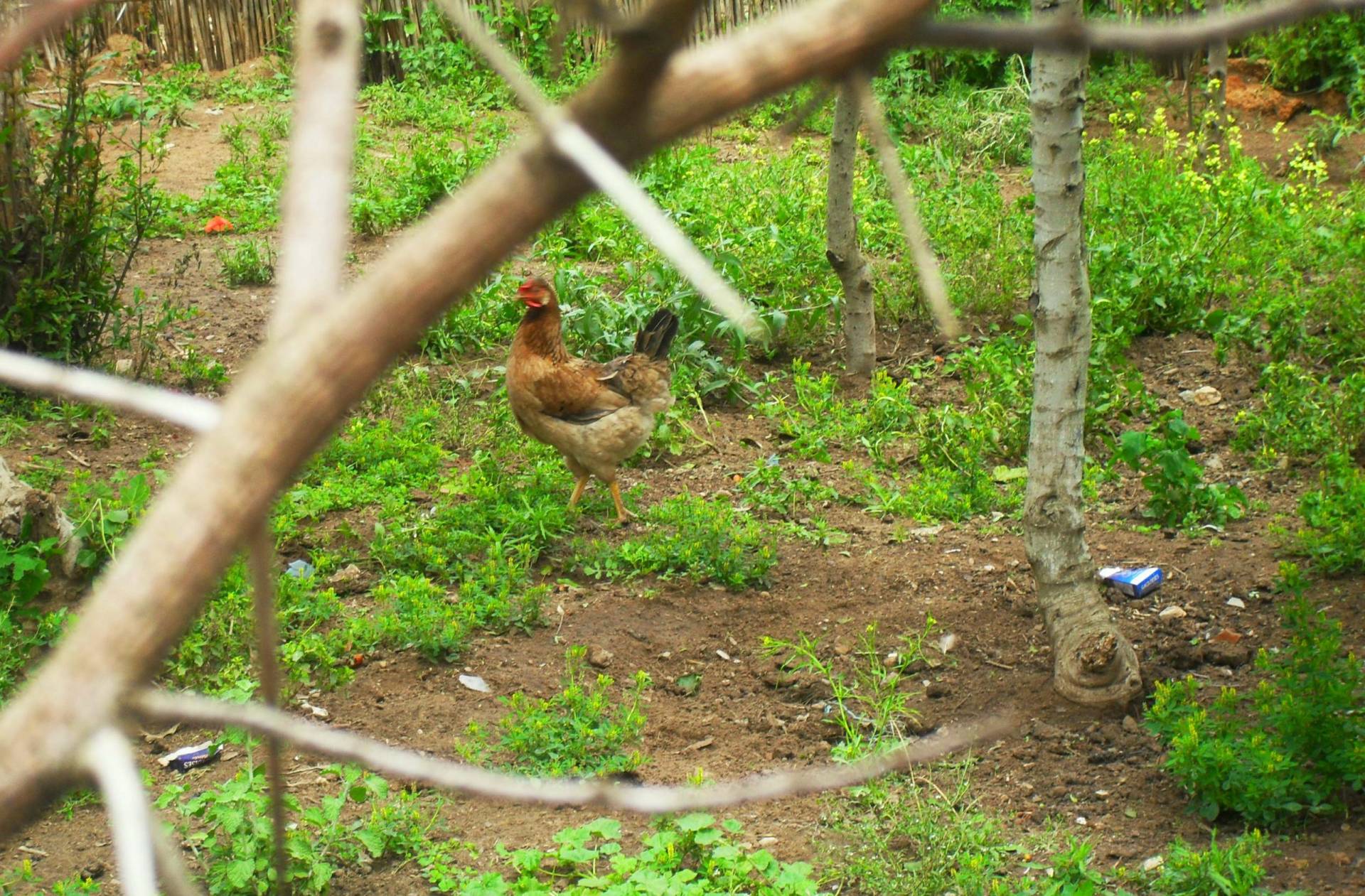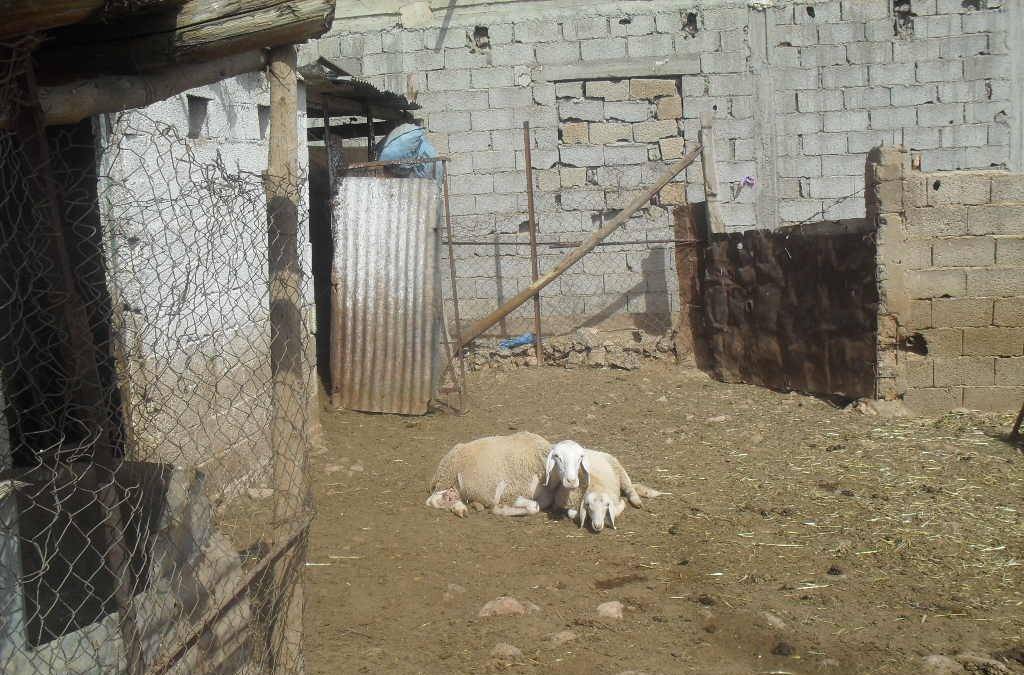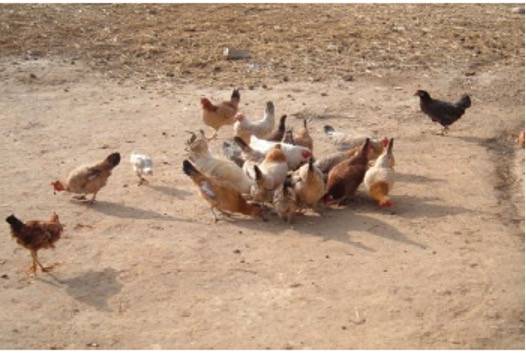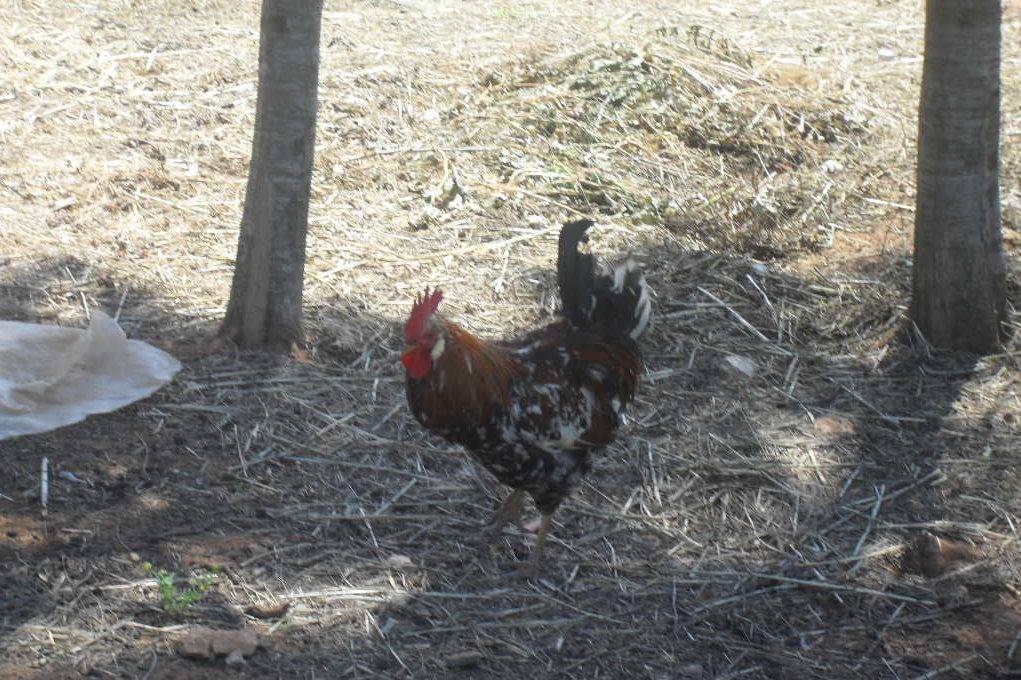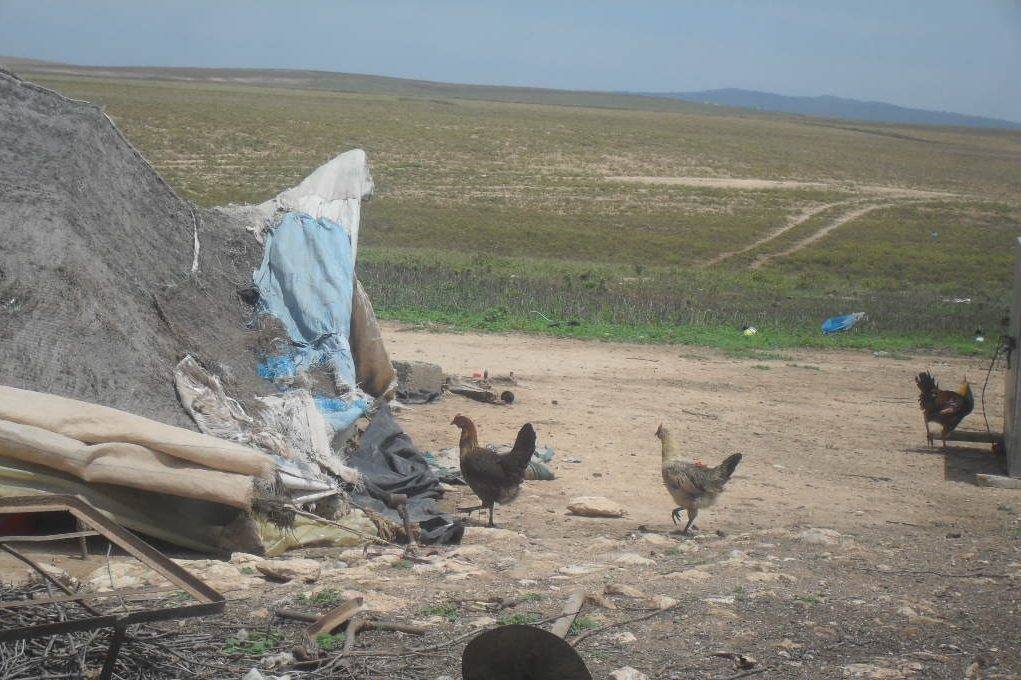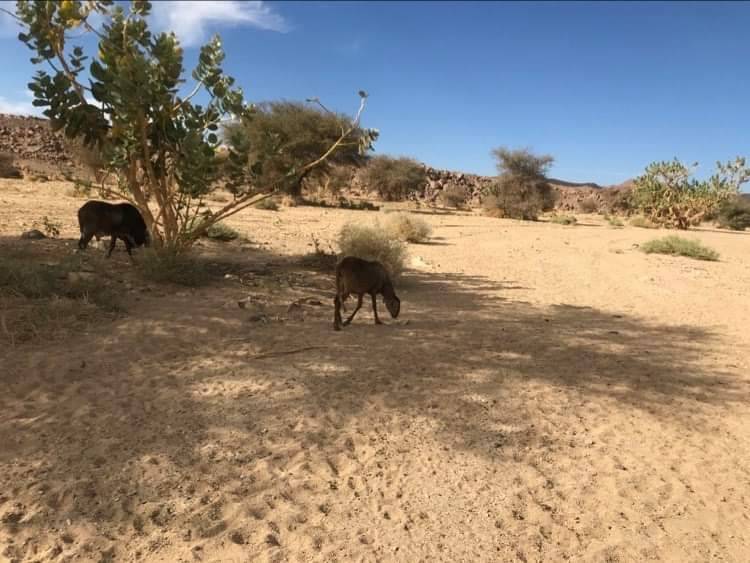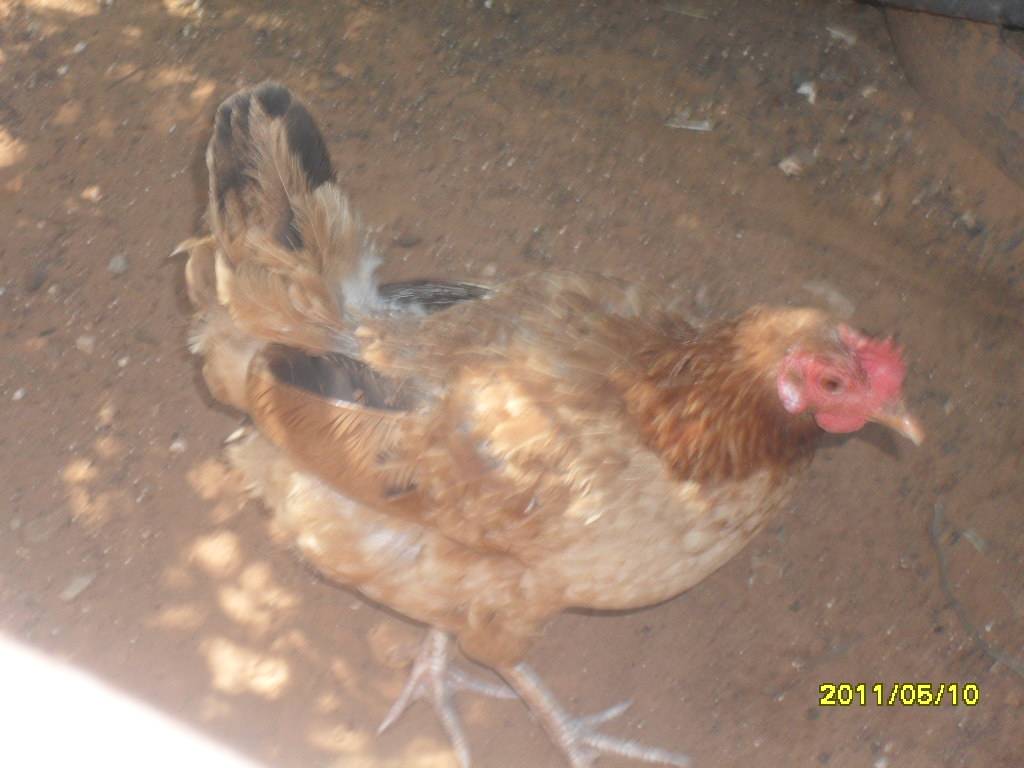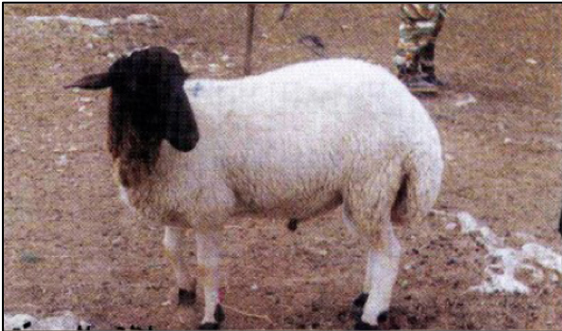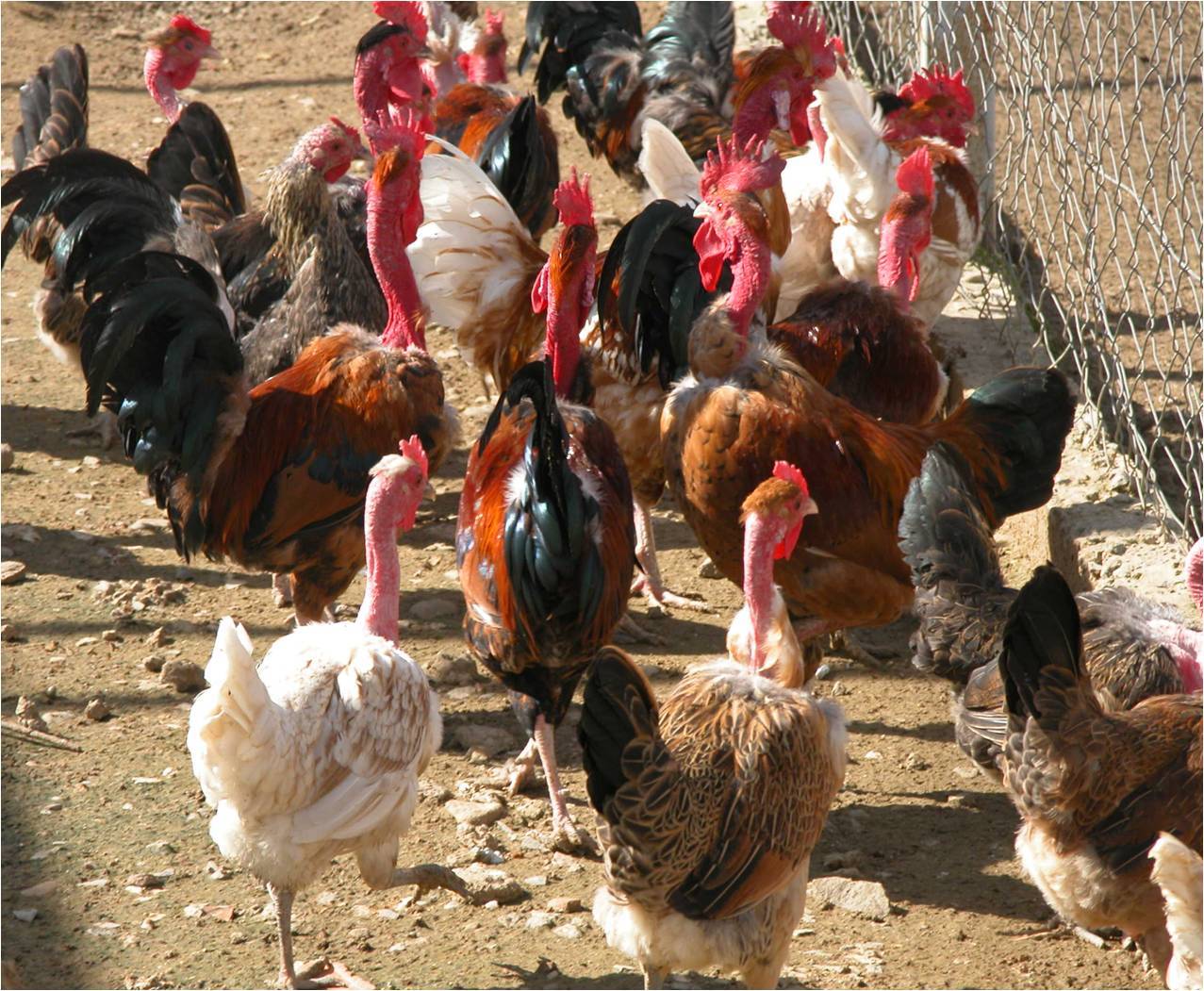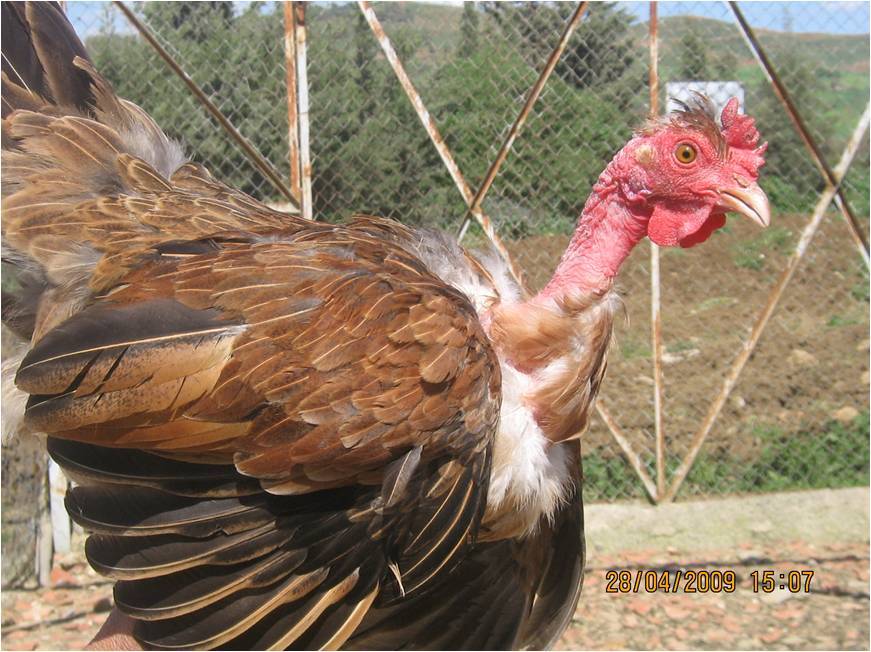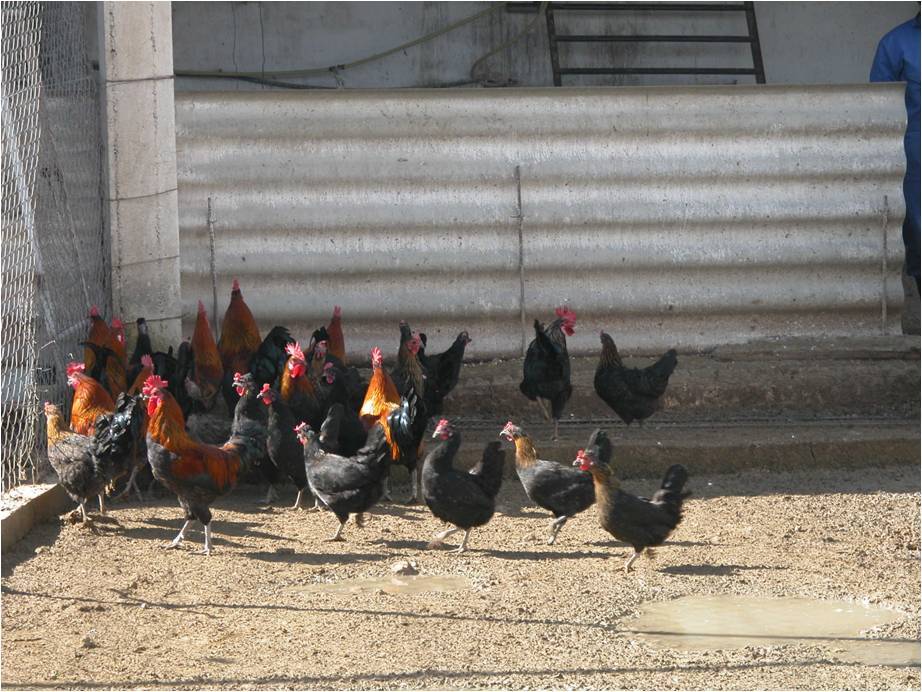 Mouton D'men dans un paturage a Tamenrasset

Jun 2023 - The annual meeting of the PRIMA SCALA MEDI project took place in Tunisia from June 5 to 8, 2023. During the meeting, there were presentations on the progress of the different Work Packages, various meetings, and two training sessions on animal sensors [...]
START DATE - END DATE
   Jul 1, 2021 - Aug 

31, 2025
NUMBER OF PARTNERS
16
OVERALL BUDGET
1.749.999,50 €
FUNDING SCHEME
Horizon 2020
GRANT AGREEMENT ID
2021 / SCALA-MEDI / Call 2020 Section 1 Farming RIA
PROJECT COORDINATOR
Università Cattolica del Sacro Cuore (UCSC)